RIVERVIEW
New housing category
Riverview is an office and residential investment project located in the historic centre of Gdańsk. The offer includes residential apartments which are fully-equipped and ready for you to move into.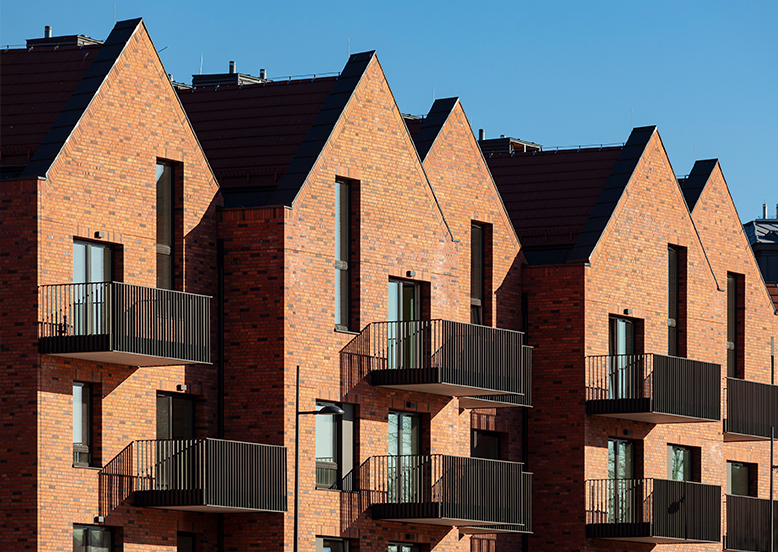 Location
Imagine if you could find yourself in the very centre of Gdańsk in just a few minutes. Regardless of what you fancy – to go for a walk around the historic area, shop or eat in a good restaurant – here everything is available at hand. If you like to enjoy city life, move in to Riverview, located just beside the Motława River.
Architecture
Do you like modern architecture, but also look at historic buildings with sentiment? In Riverview, you can live in an environment that combines both. The estate is a contemporary adaptation of the architecture of Gdańsk. Classic brick design, slim shapes and an elegant finish make Riverview naturally fit into scenic Gdansk, while maintaining a very modern architectural style.
"When designing Riverview, we looked at its immediate surroundings. The buildings we saw in this part of the district did not seem to have much in common with Gdańsk. It is as if the nature of Gdańsk sailed away while crossing the water. Riverview was designed with attention to this place and the vicinity of old Hanseatic warehouses. We understood that the city is looking for, even insists on, such an architectural response," says architect Michael Lees of the ARC-ML Berlin studio, the author of the Riverview concept.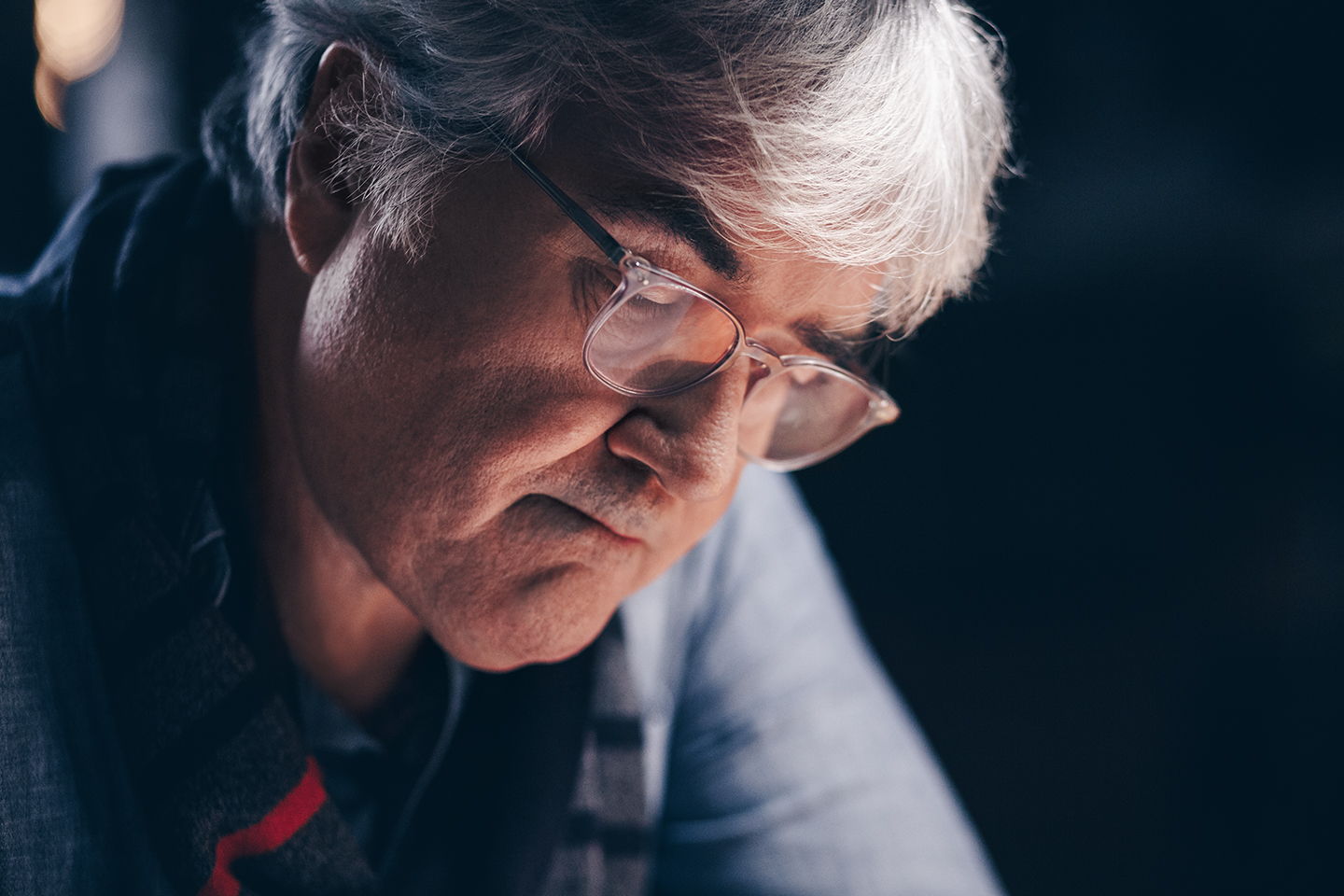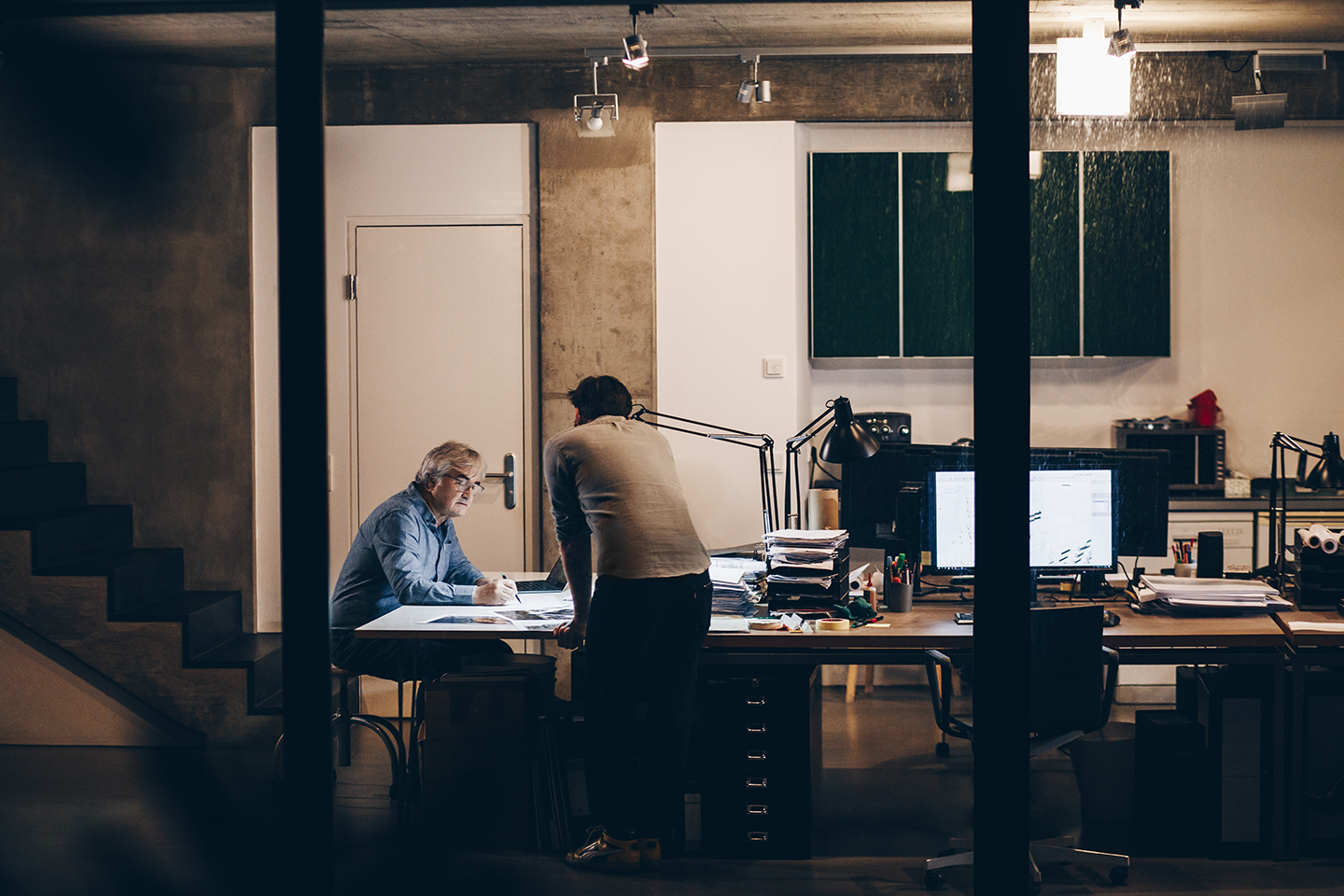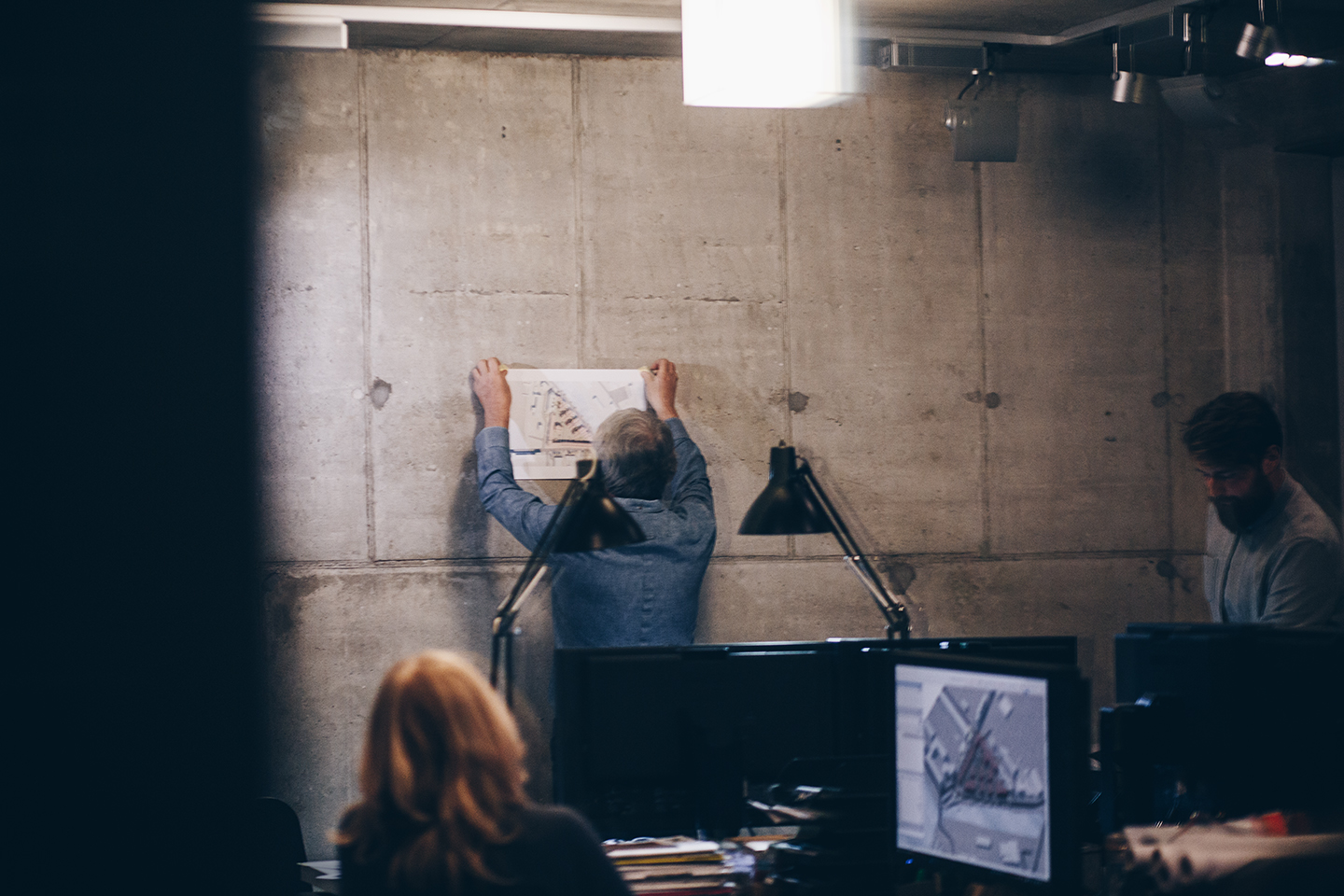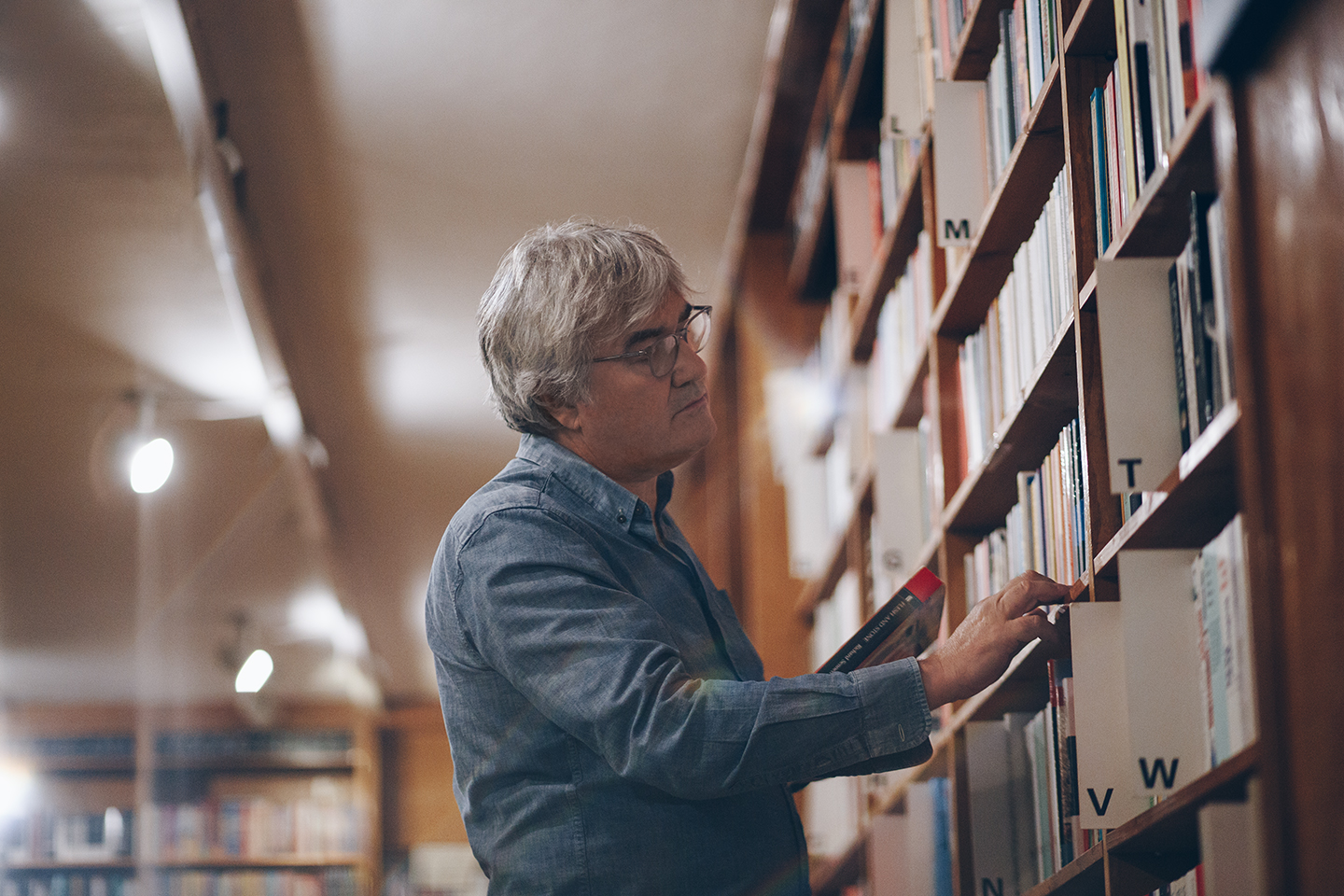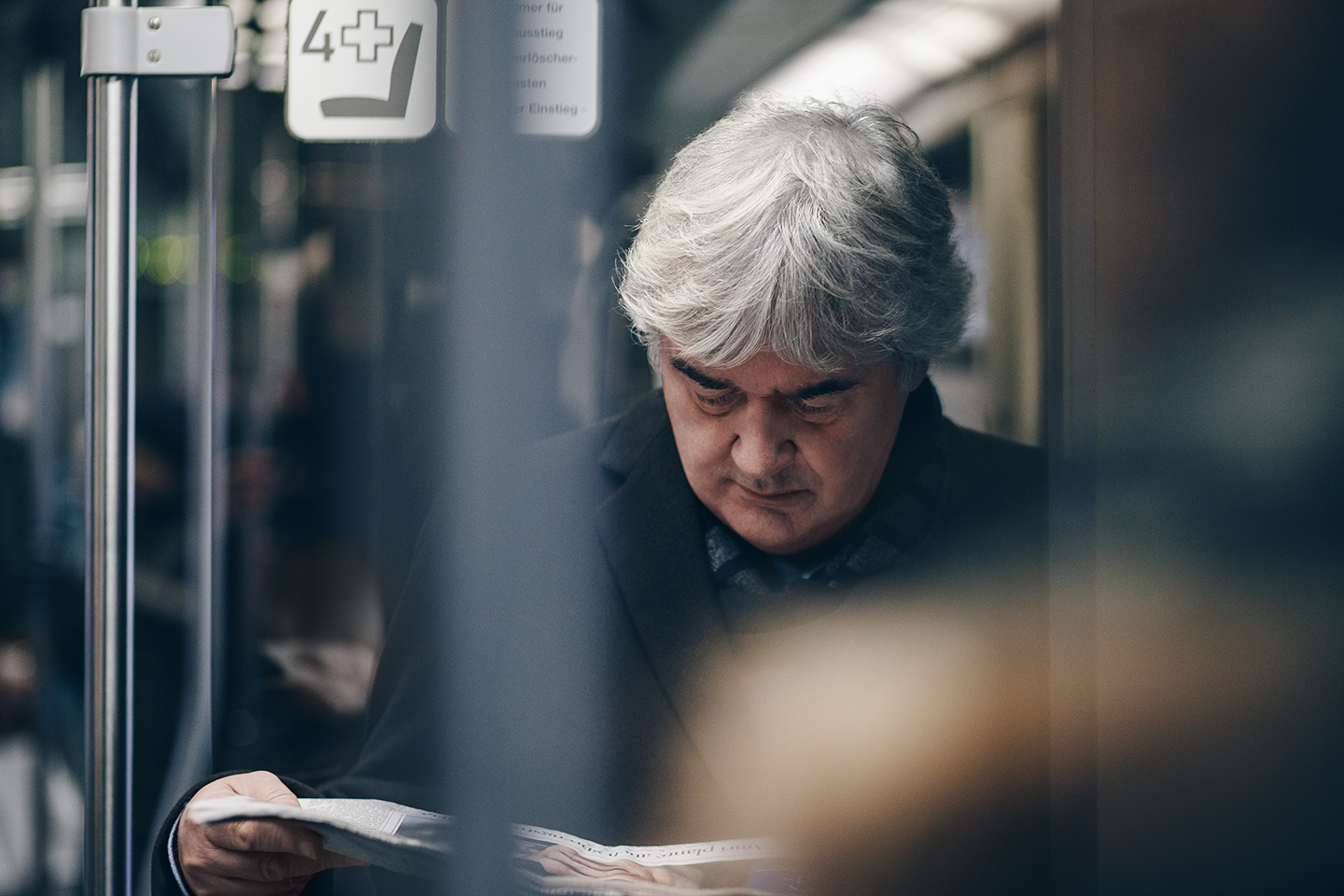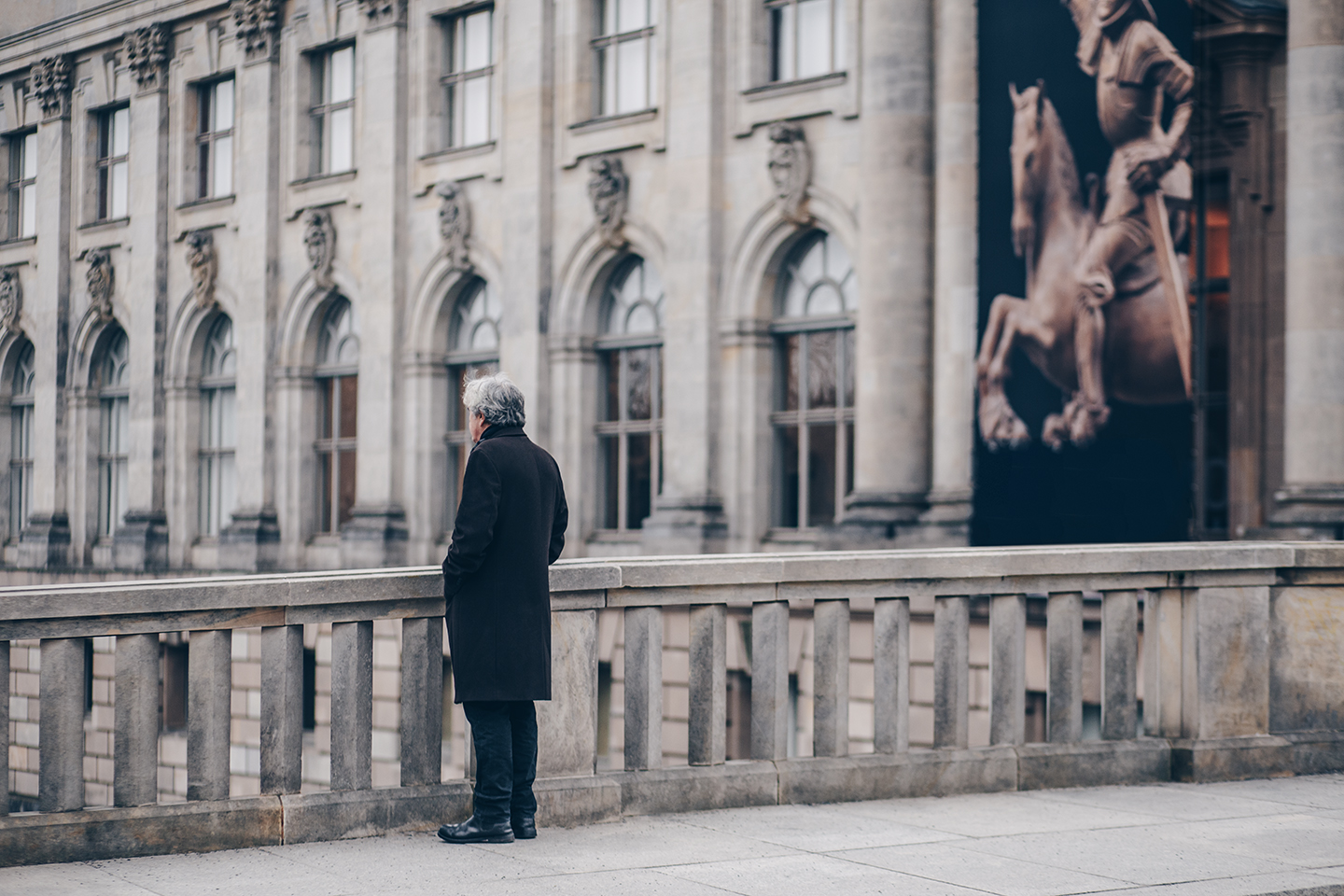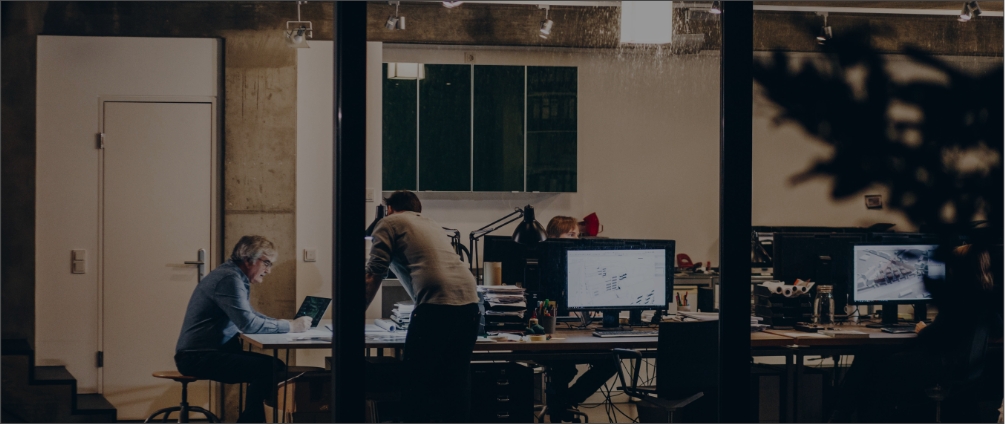 Watch the movie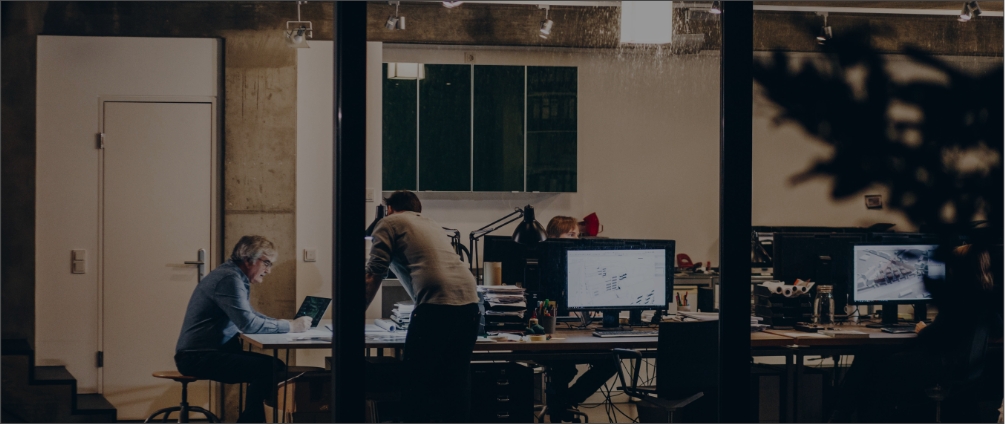 Watch the movie
See the area around Riverview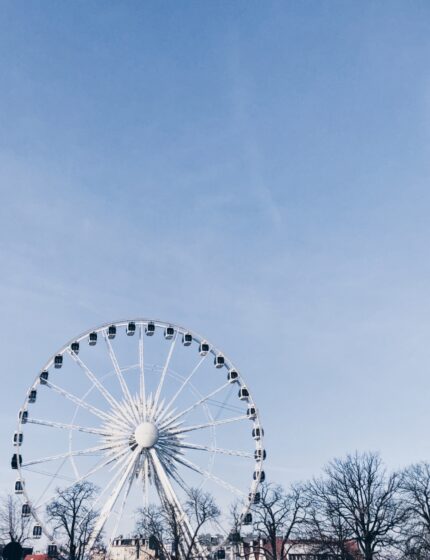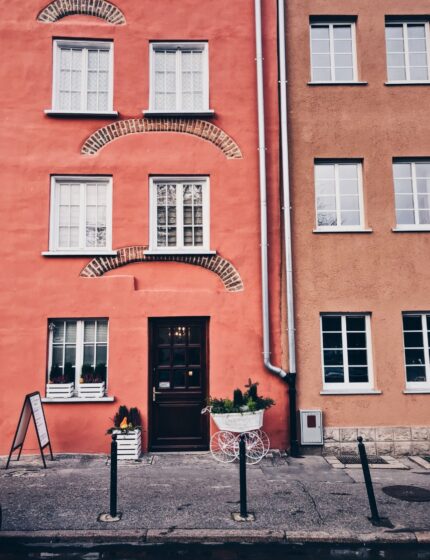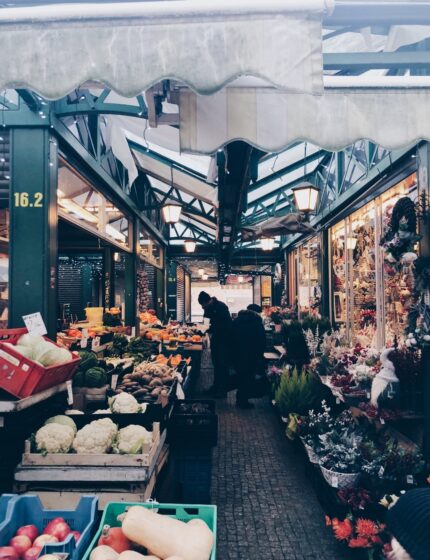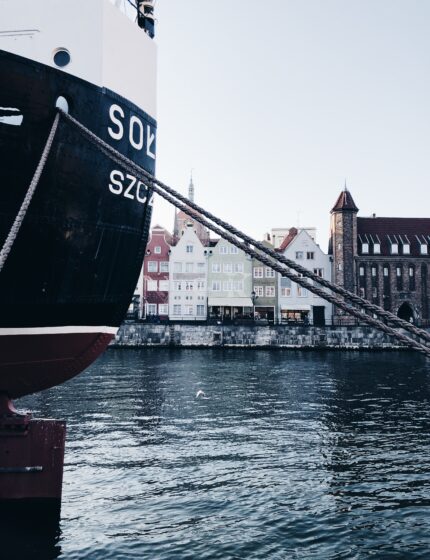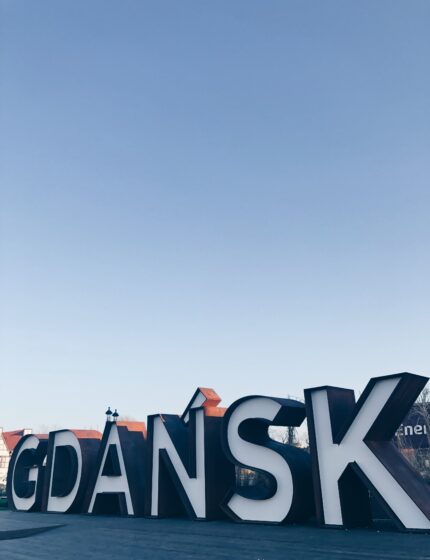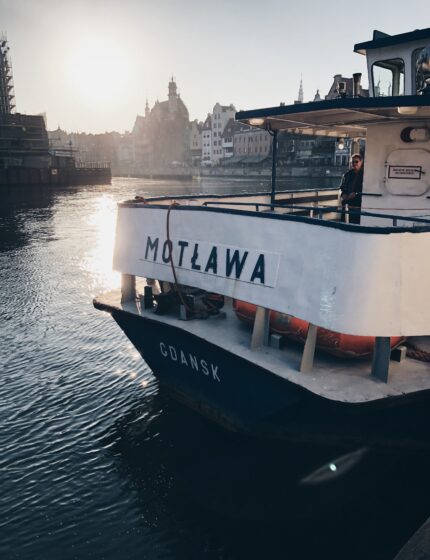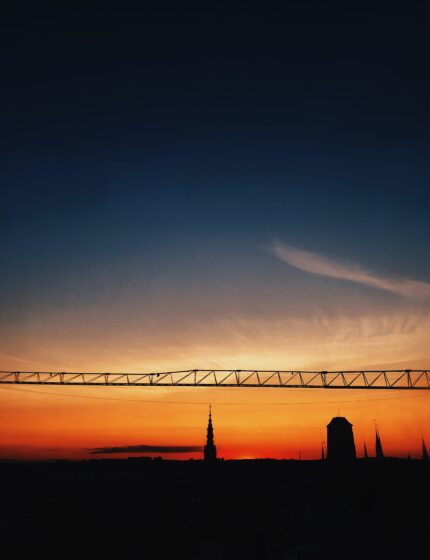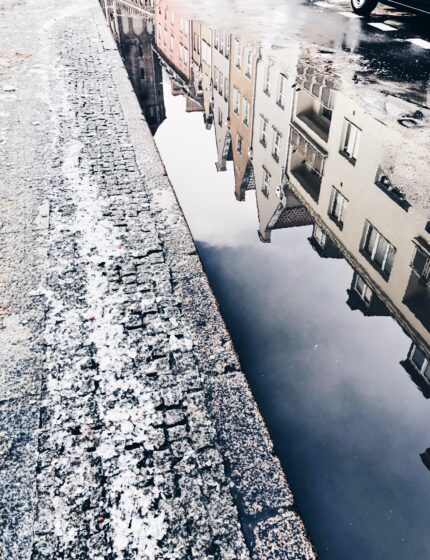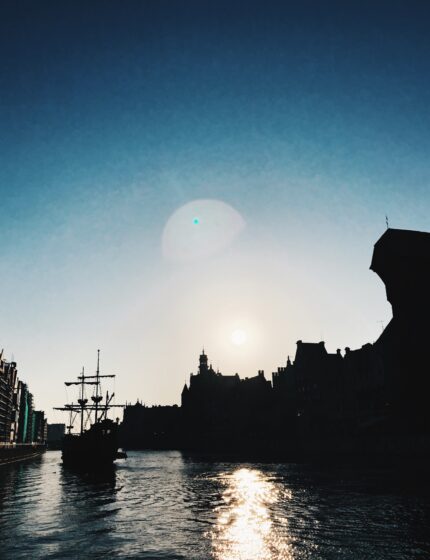 Prizes and Awards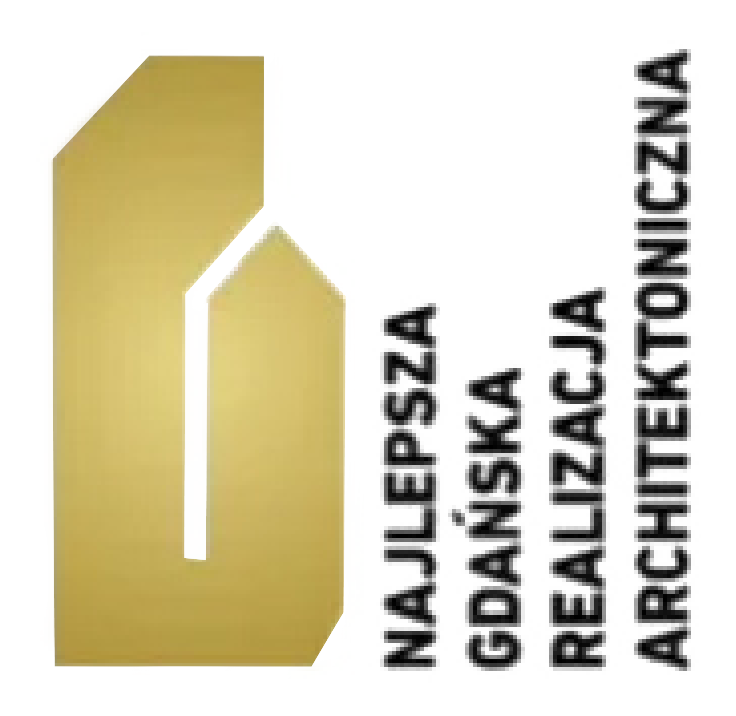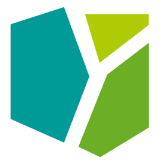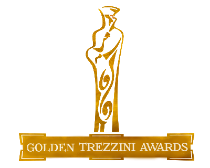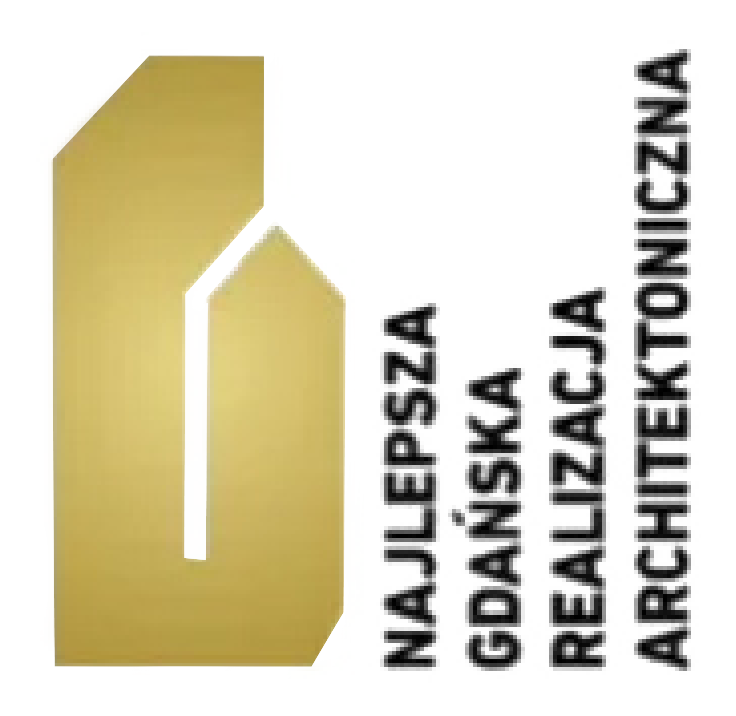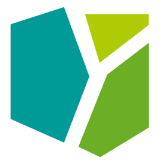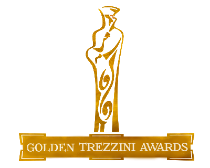 OFFER
Now on sale!
Discover the offer of Riverview apartments.
You can already book and view ready apartments located just beside the Motława River.