Introducing fit-out
Move in to Riverview on day one. Fit-out is a new housing category that simplifies the move-in process. Just choose one of three styles – classic, Scandinavian or modern – pick up the keys and move in.
The fit-out standard in Riverview includes: kitchen with household appliances, bathroom with sink, cabinet, washing machine, shower base or bathtub, custom-made cabinets and wardrobes, interior doors, wooden floors and lighting.
Apartments are designed by an interior designer, so they are both well thought out and ready in which to arrange furniture and accessories. The advantage of this solution is that the apartments do not require the involvement of a designer or renovation team, which saves both time and money of the future owner.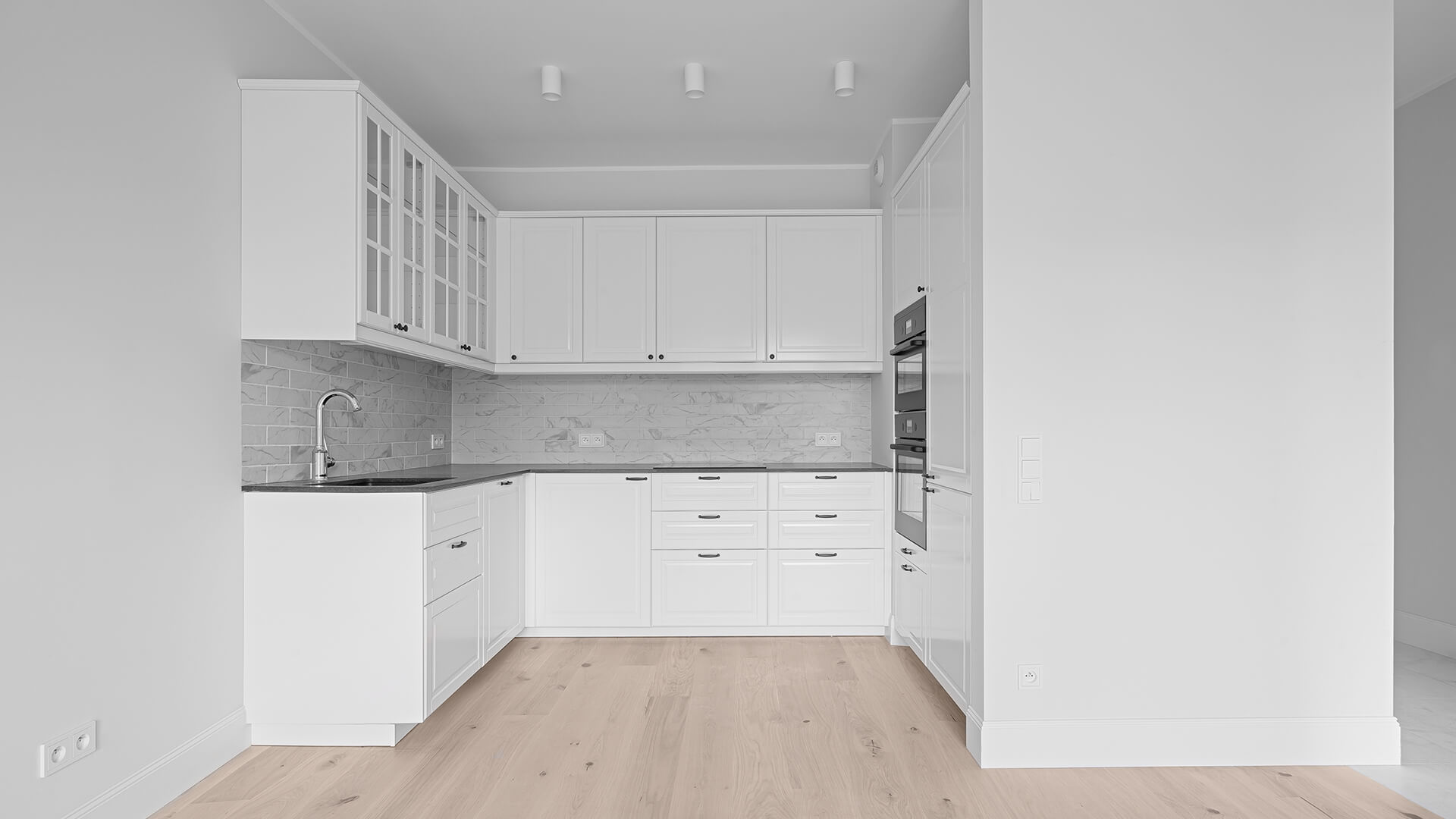 Classic elegance, naturalness or industrial design – when you buy an apartment in Riverview, you can choose a place finished in one of three styles.
Fit-out styles at the premium level
Each of the three styles available has its own premium version, which is characterised by the use of the highest quality finishing materials.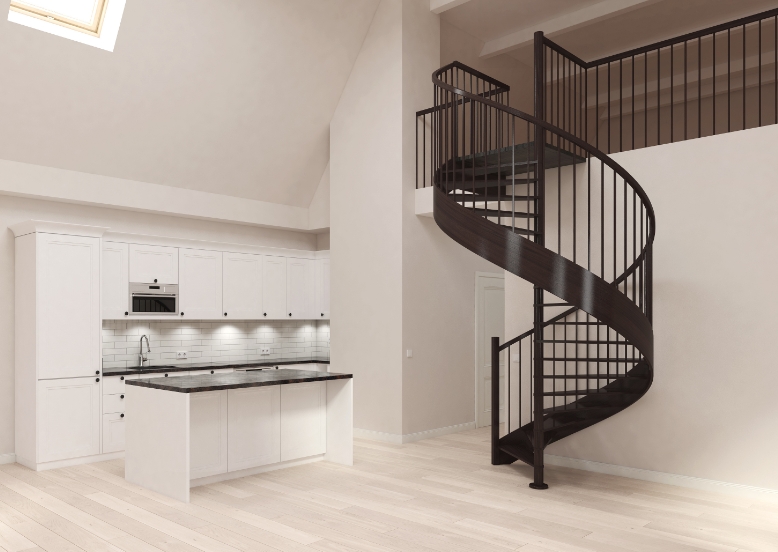 "The fit-out standard allows the customer to save time and guarantees living in a quiet and peaceful estate free from renovation works. The solution has long been popular in other countries. With the fit-out standard, we make life easier for the future residents, so they only have to do pleasant things, such as selection of furniture, accessories and arrangement," says interior architect Tomasz Tarasewicz.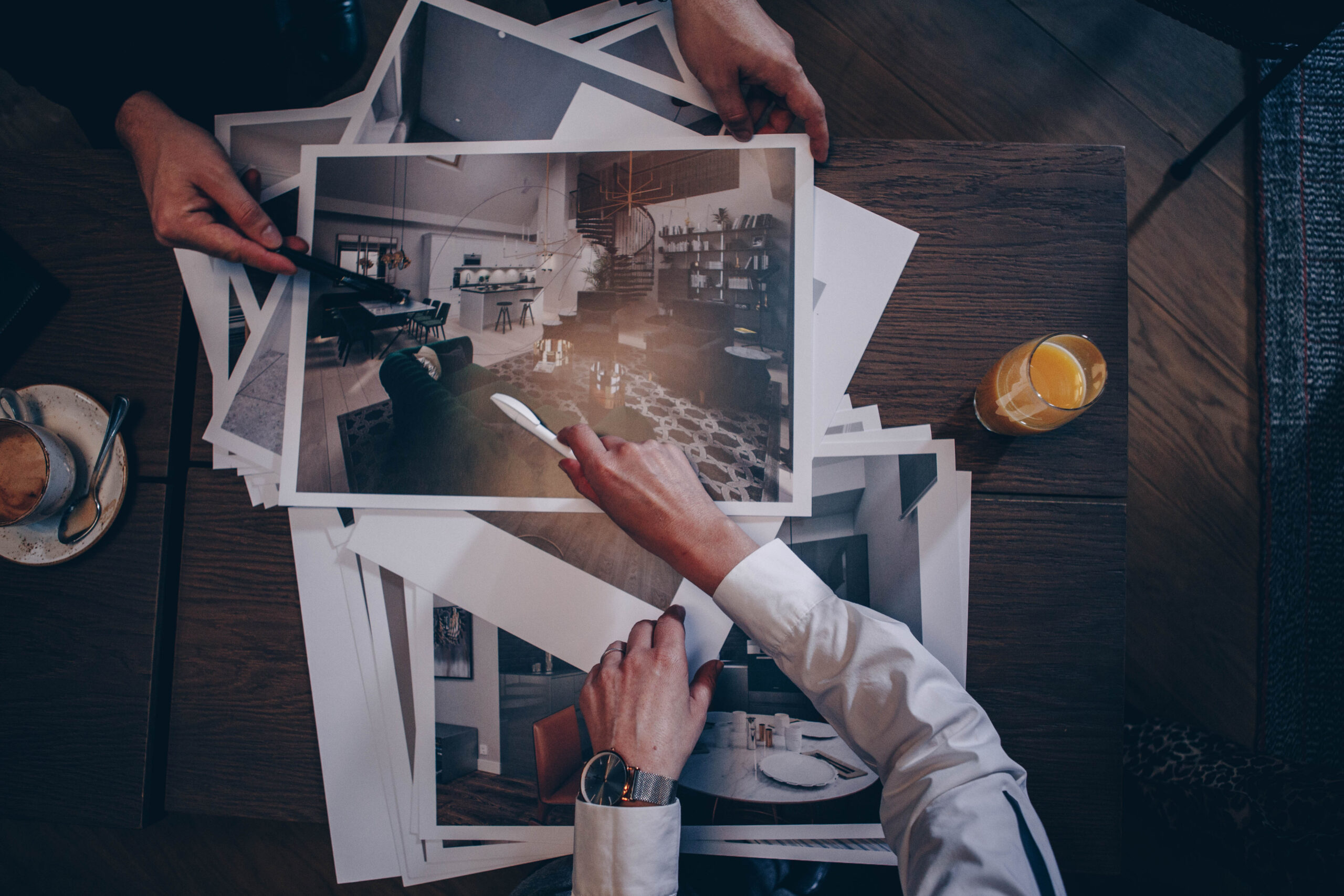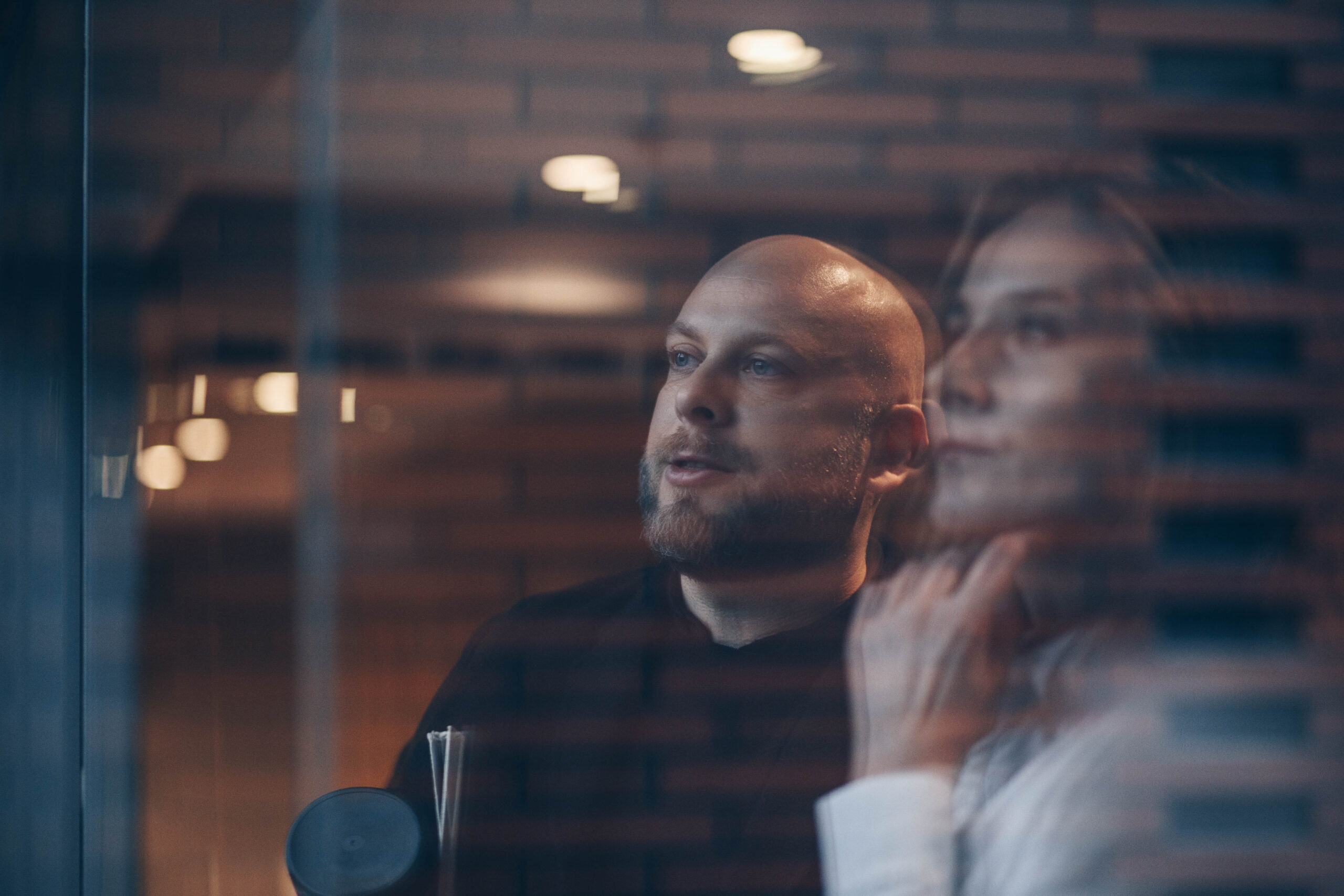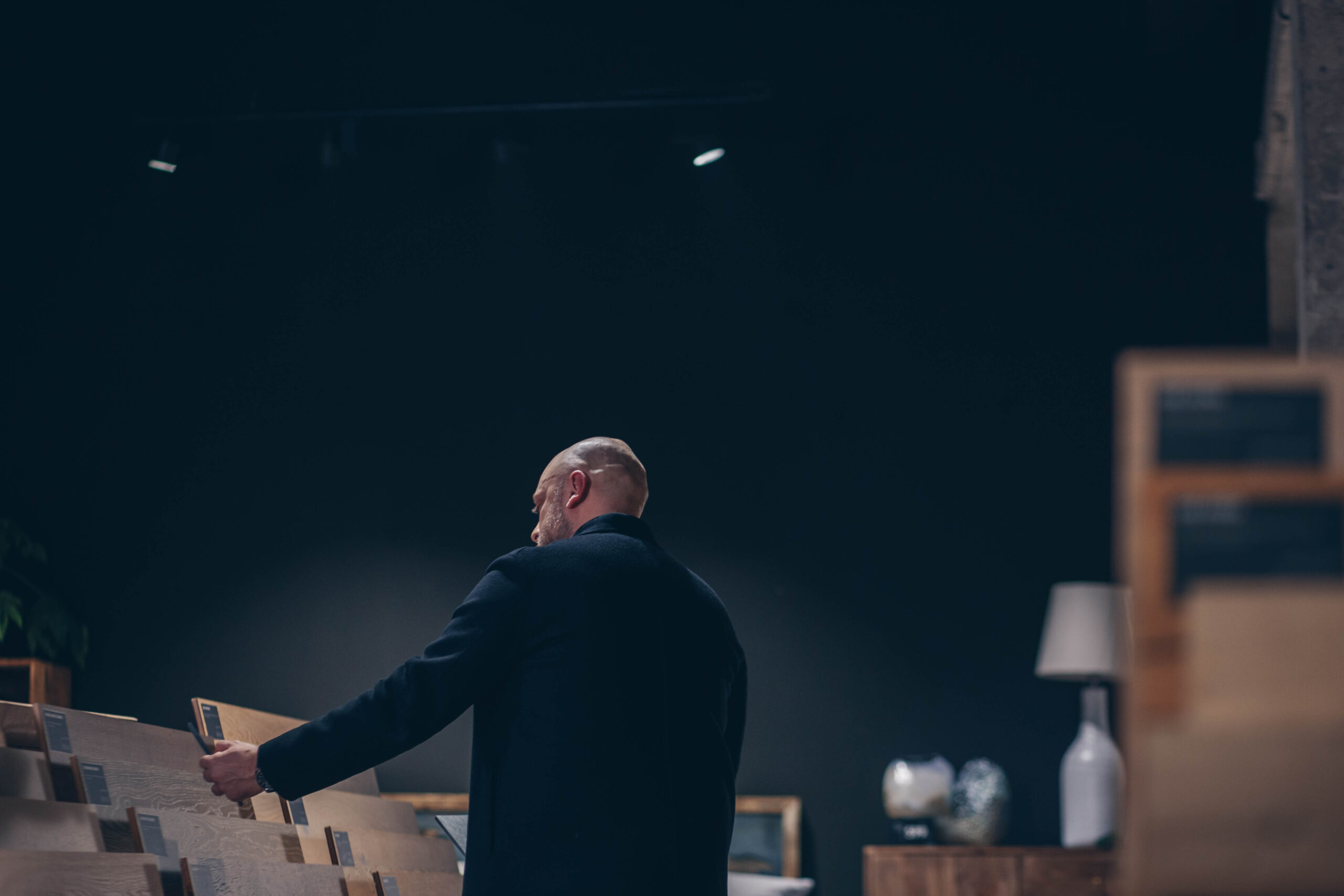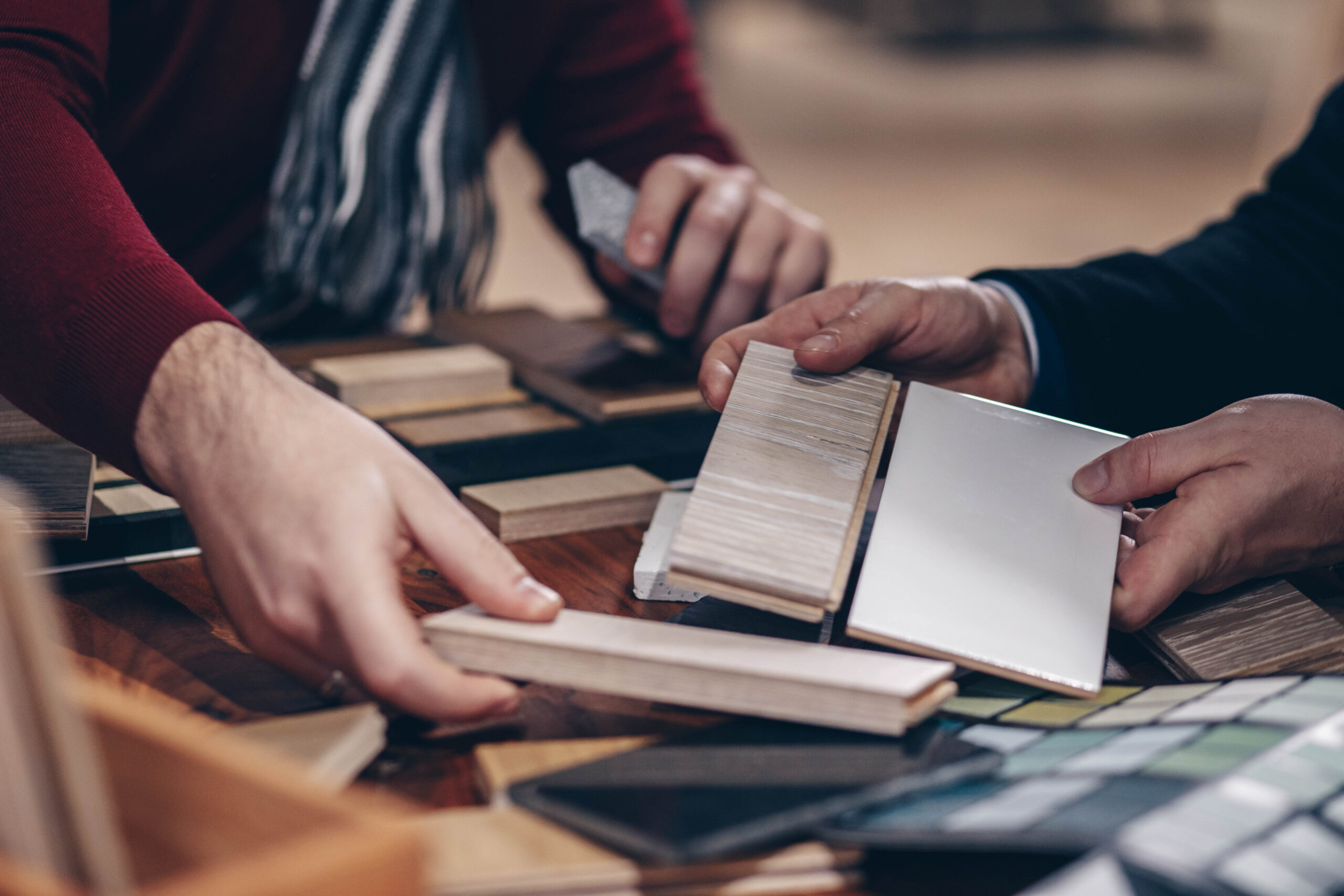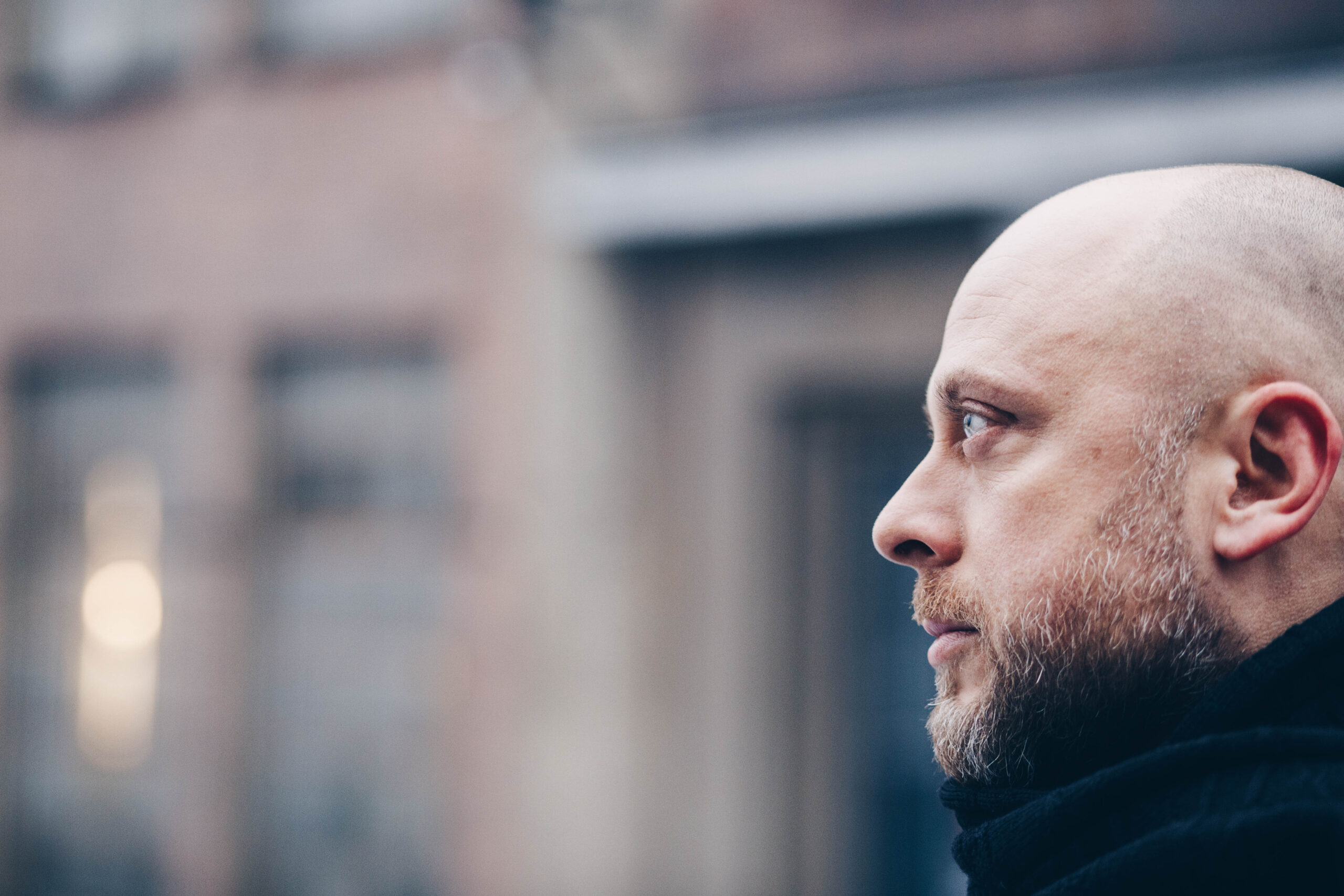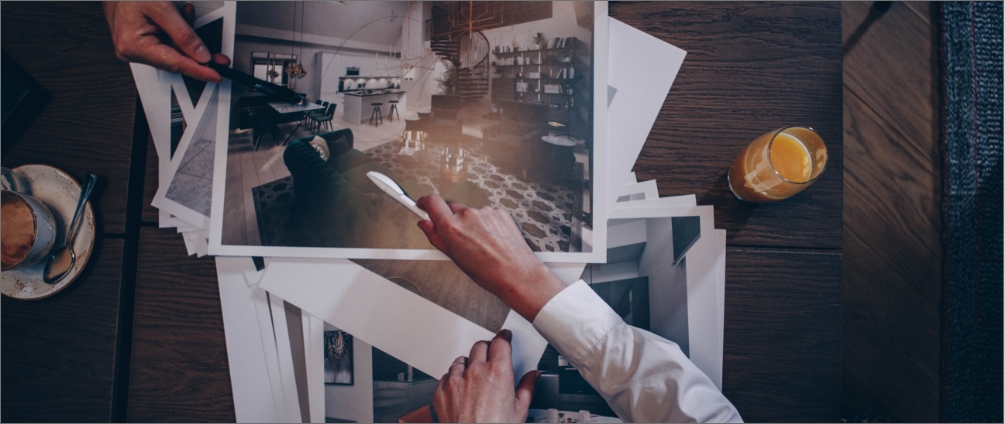 Watch the movie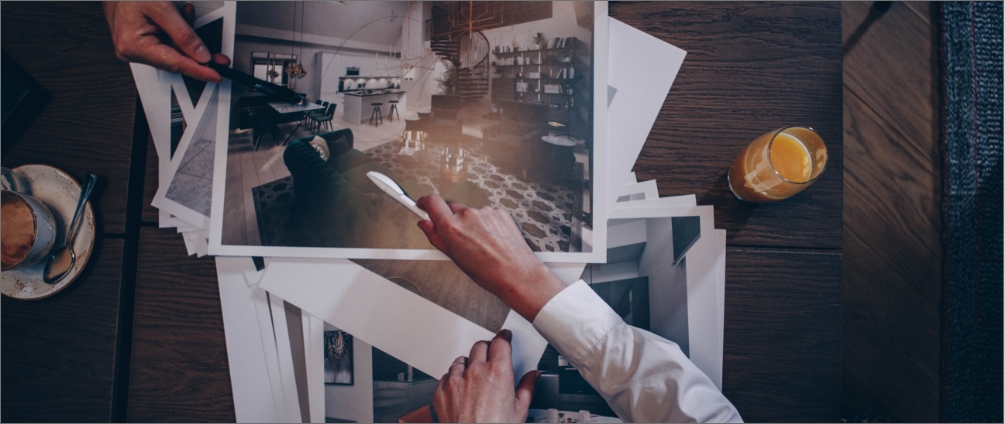 Watch the movie
Support for years
All equipment and all fit-out elements are covered by a multi-year warranty from Vastint, thanks to which you can enjoy your apartment without worry.
Handyman
When buying an apartment in Riverview, you get the benefit of using the Handyman service free of charge. A professional can help you with small finishing and servicing works in your apartment, such as hanging a mirror, installing curtain rods, hanging paintings, replacing light bulbs, attaching handles or hanging shelves or cabinets. This way, you can play with decor in much simpler and less time-consuming way.