Since all fit-out items are sourced from proven manufacturers, their quality is top-notch. Thanks to the use of high-quality products and materials, you can rest assured that your apartment will remain attractive and very comfortable for years to come.
PLAY WITH ARRANGEMENT
In Riverview, you get finished interiors designed by an architect, which will be the basis for your own playing with decor. It depends on you what your apartment will look like. Once you bring in your favourite furniture and accessories – including paintings, curtains or cushions – you will create your own perfect interior.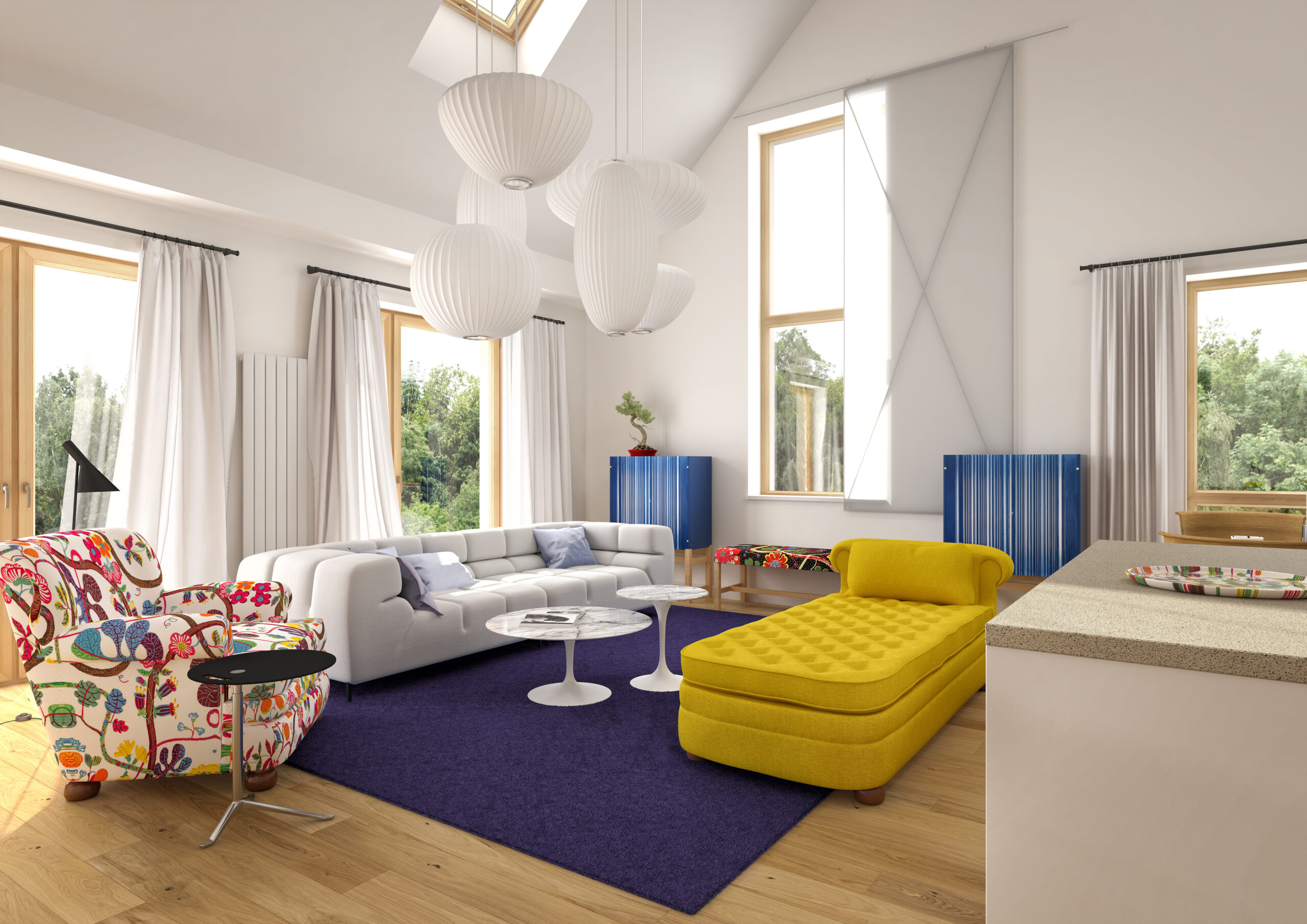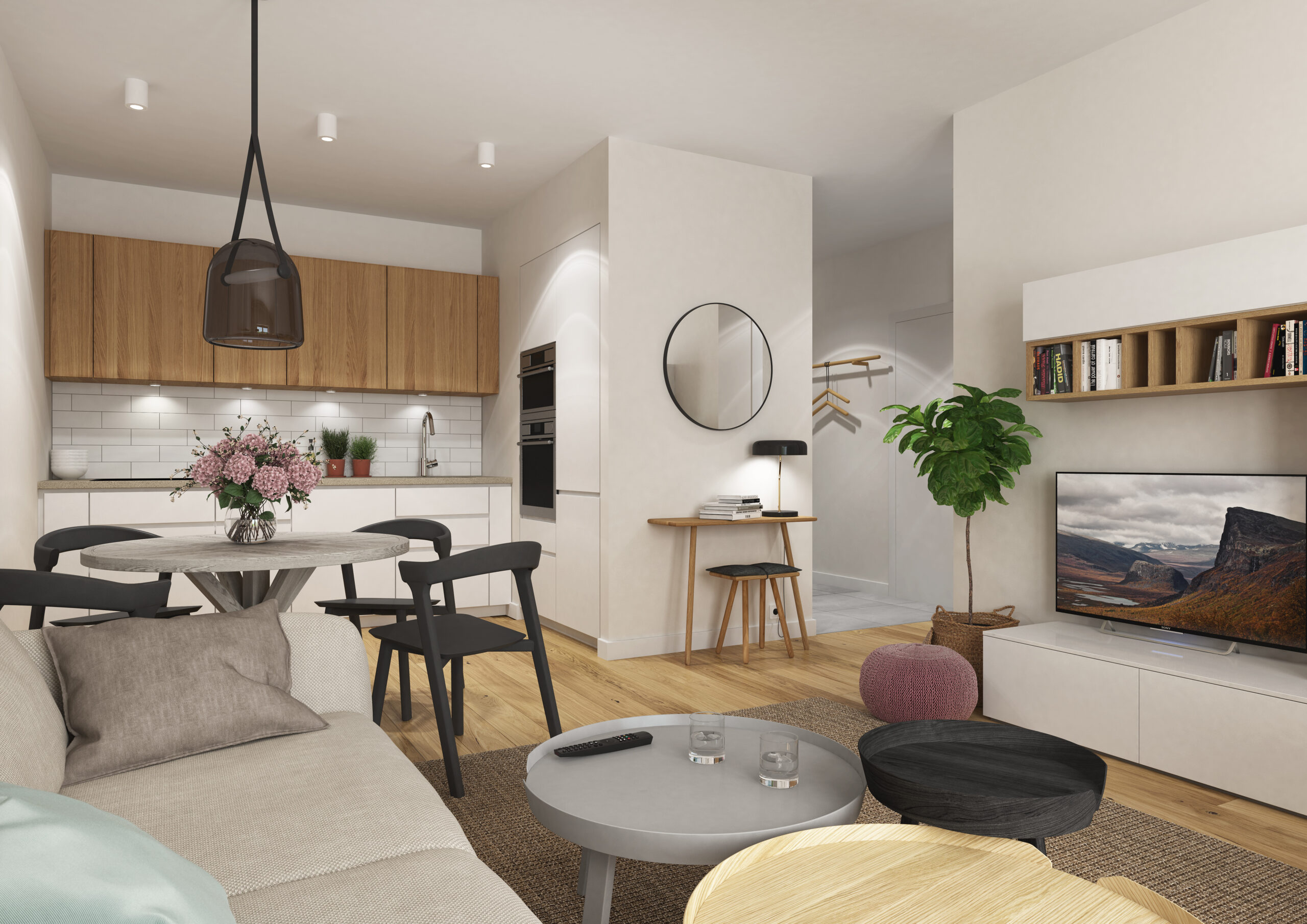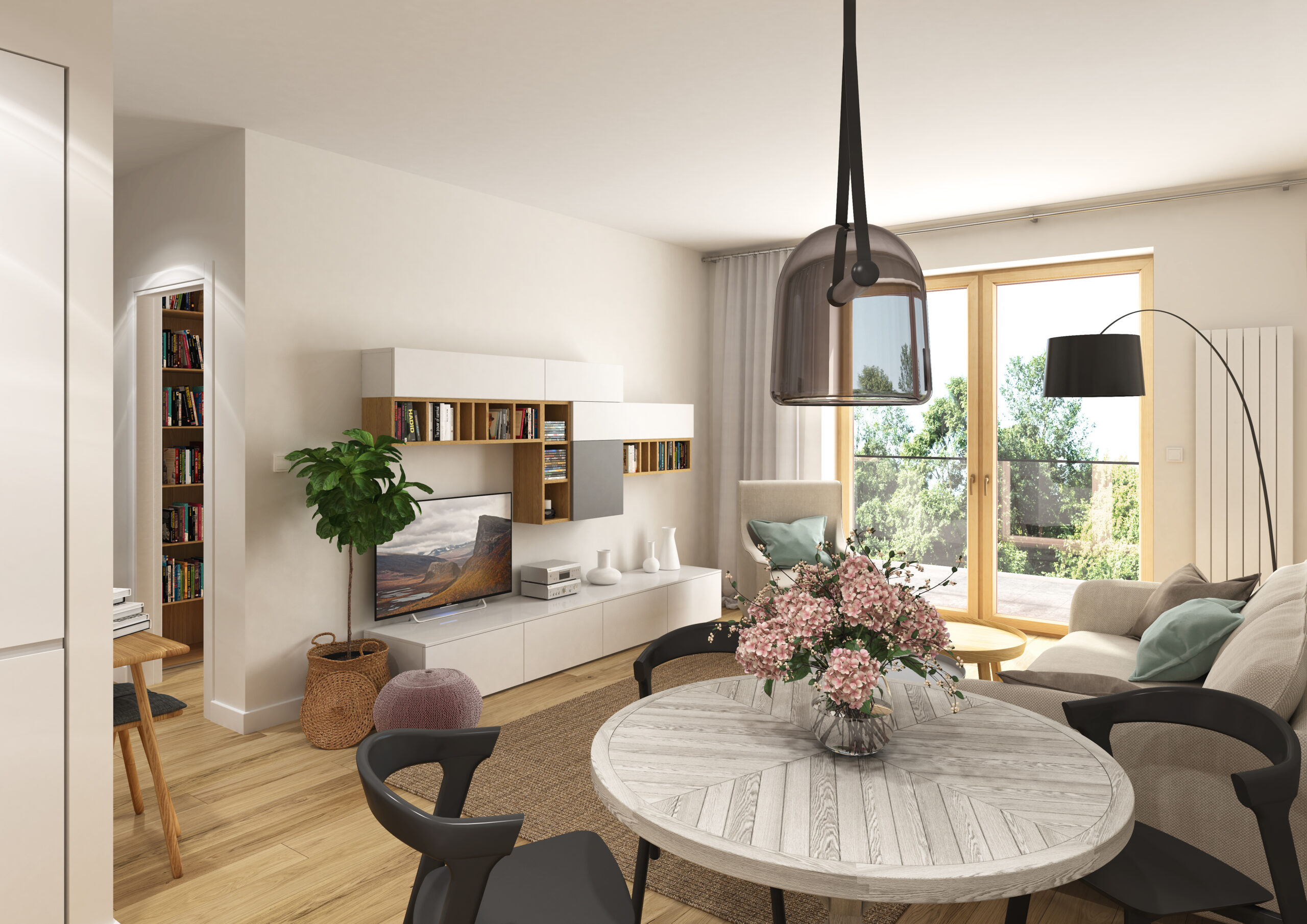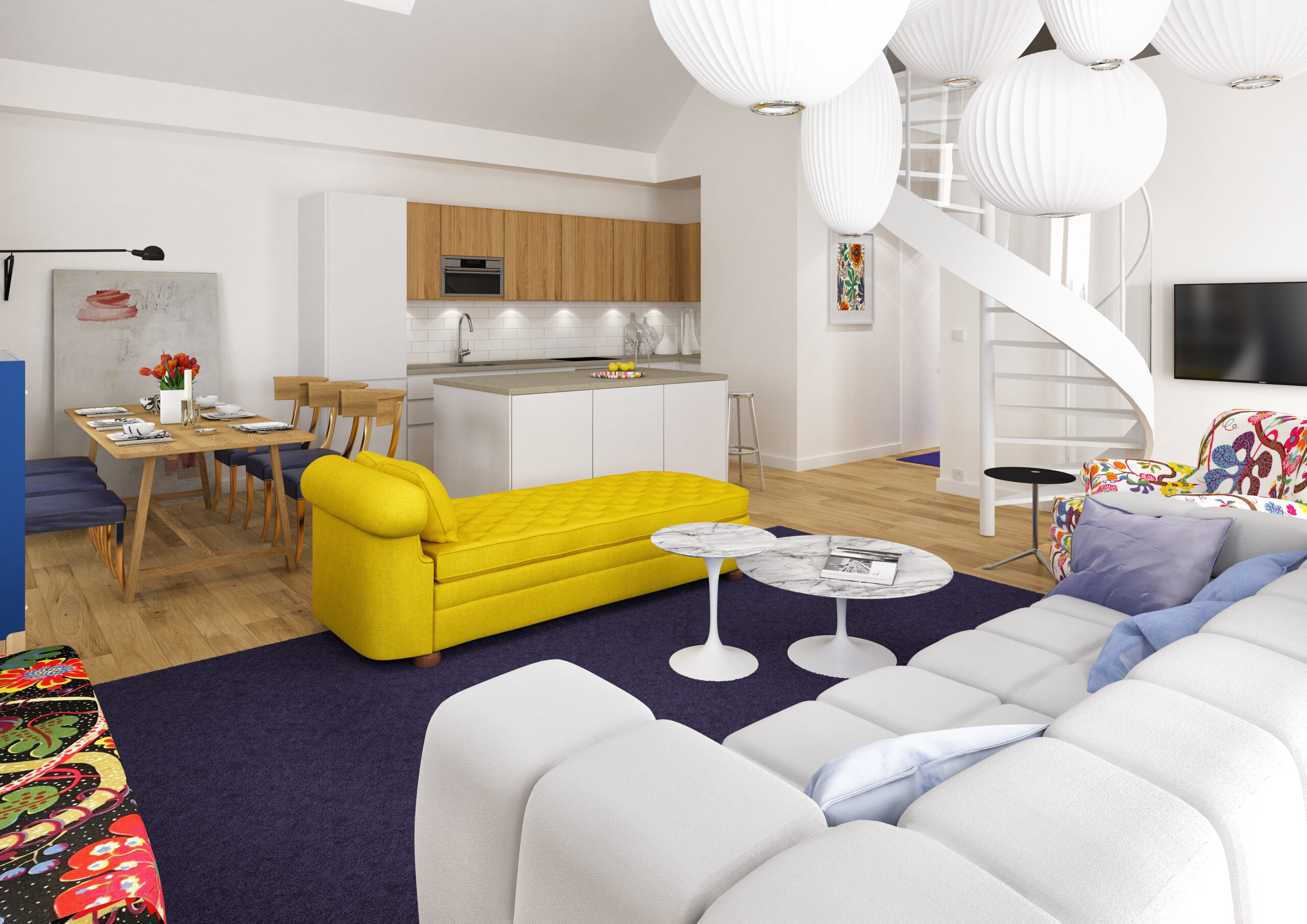 OFFER
Now on sale!
Discover the offer of Riverview apartments.
You can already book and view ready apartments located just beside the Motława River.